March 8, 2023, the 113th International Women's Day.
In order to further inspire the female compatriots in the company to be dedicated and enterprising at work and give full play to their role as "half the sky", the company has prepared small gifts for everyone to thank them for their efforts.
Under the organization of the administrative office, every female employee happily received a gift of their own.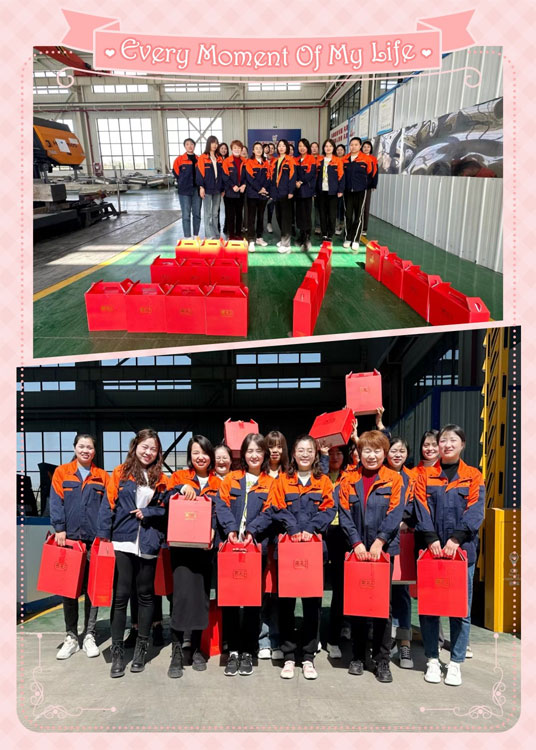 If there were no women in the world, the world would lose at least five-tenths of its true goodness, six-tenths of its goodness, and seven-tenths of its beauty.

-Ms. BingXin
We hope that every female compatriot in Yixin can be full of heart, steady in her steps, with eyes filled with stars and sea, and with boundless light hidden in her heart. She can go all out in the things she loves and return home with a full load of work in different jobs. , work hard and become what you really want to be.
Happy holidays to the goddesses of Yixin!